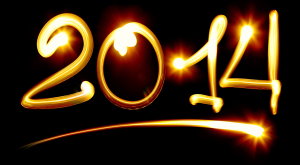 Last year was our best year ever. We now have a good micro-brand and are growing fast.
Our work management SaaS user base grew 166% during the year. Customers remain satisfied with us and on average stick with us for over a decade.
We love our customers and want to grow with them. Our employees are talented, dedicated and innovative. Future looks very bright for us.